Our patent-PENDING features
Blooms Privé is a revolutionary new underwear designed for women who are busy, active and on the go. They're detachable, period-friendly and you can literally take them EVERYWHERE.
Detachable Sides
A radically simple and delightful idea. Change underwear quickly and conveniently, without ever getting undressed.
TRAVEL POCKET
No more panties in zip lock bags. Pack and store your Blooms easily and discreetly in it's own hidden pocket.
ABSORBENT LINING
Our super absorbent lining is great for active days, workouts, periods and emergencies. Stay comfortable for hours between change.
Our clasps are 100% hypoallergenic zinc alloy with an electroplated surface coating that is eco-friendly and free of lead and nickel. They're also rust-resistant and machine washable.
Changing has never been easier
"They're detachable, period-friendly, and I can take them anywhere with me. Genius!"
- Jacqueline D., Attorney
Why change?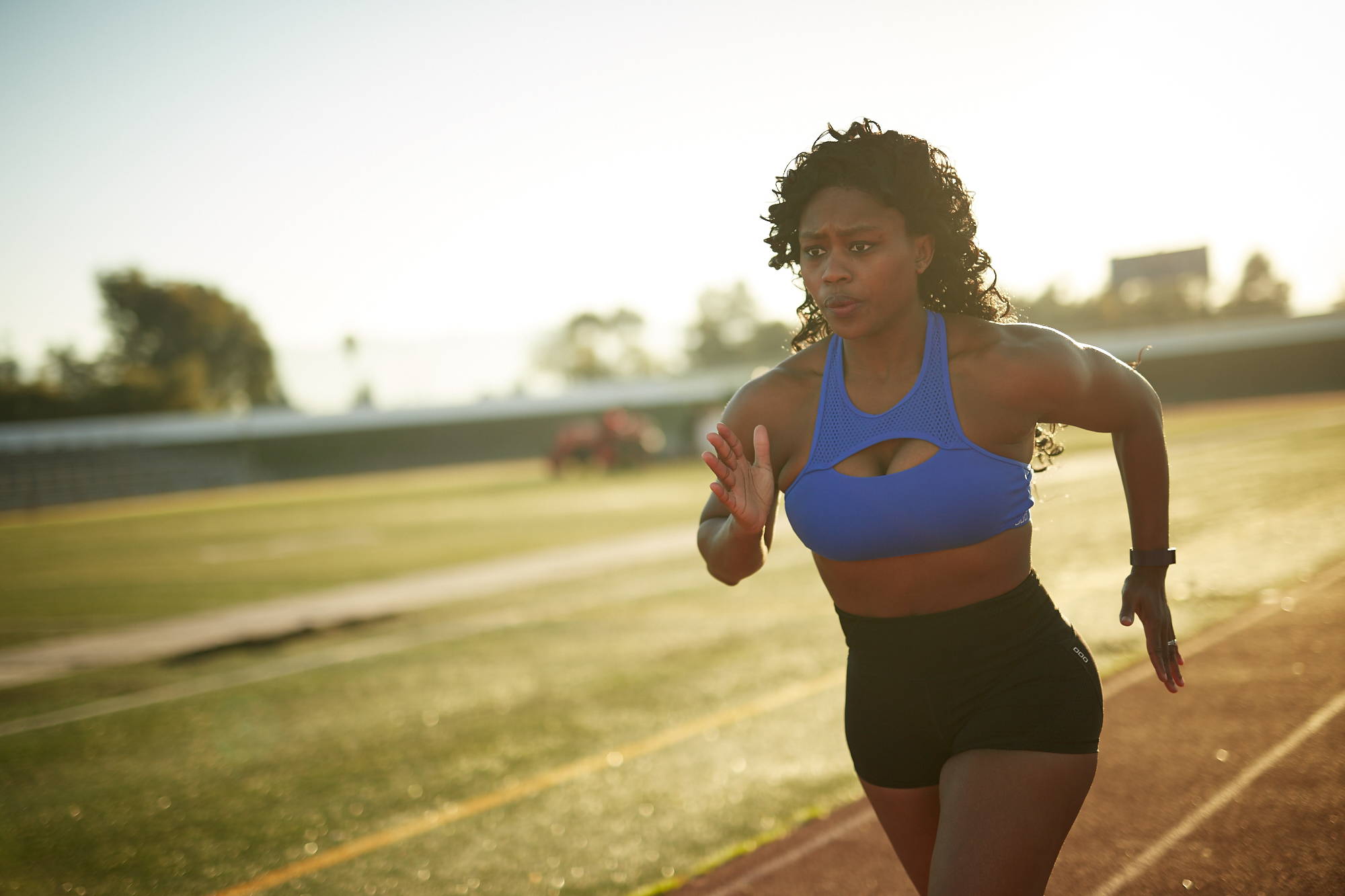 Active Days
Change out of your underwear after every tough workout. Blooms are moisture-wicking and odor-resistant.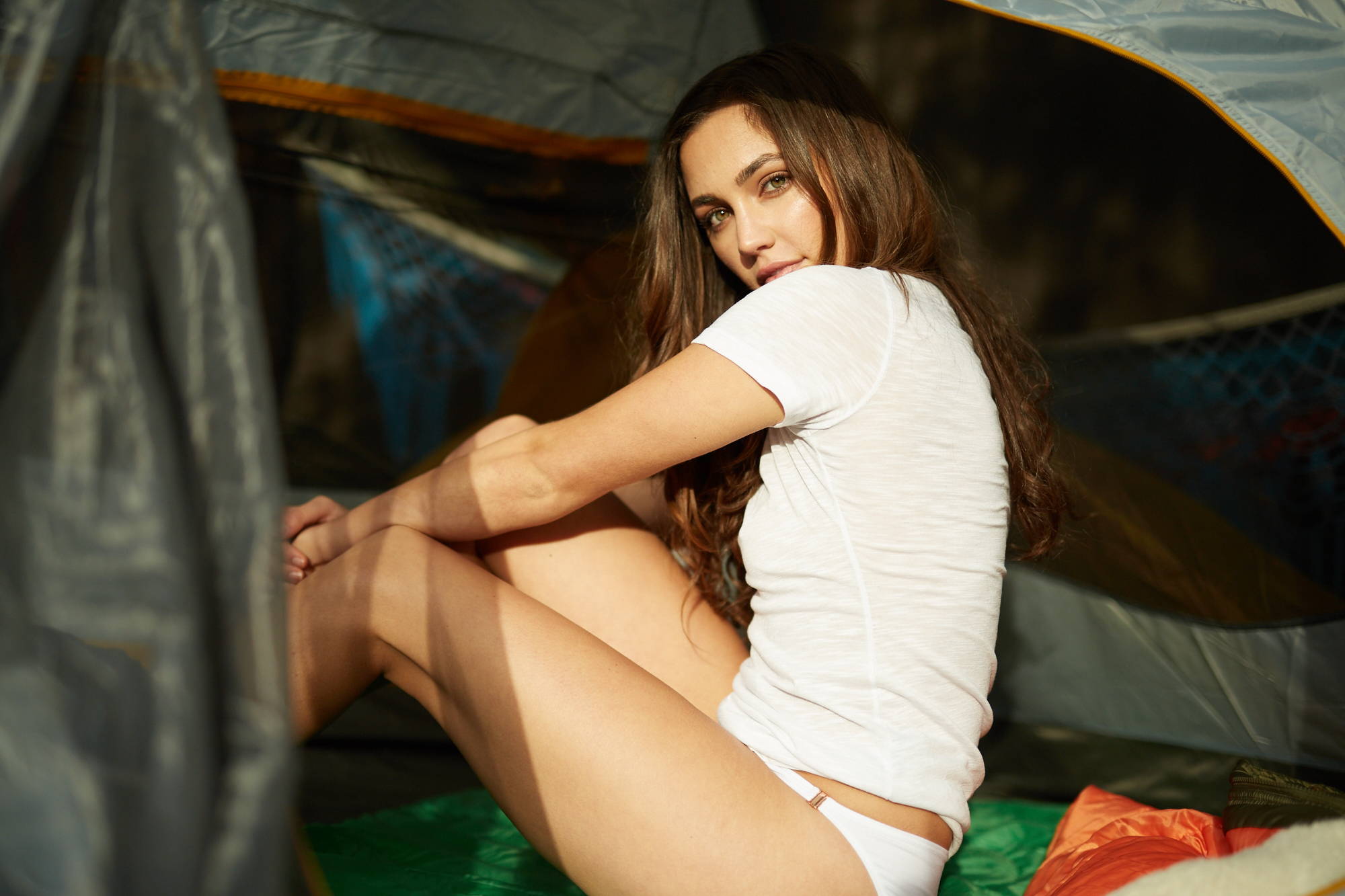 Traveling
Love camping, taking trips, and exploring the world? Blooms makes it easier to feel fresh anywhere you are.
Everyday
Made from super-soft, comfortable fabric with stylish details. You'll want to wear Blooms every day.
Blooms Privé was designed for all women
Moms. Working women. Athletes. Travelers. Campers. Women with mobility issues. Women who move, shake, and change their world.
Every woman.
See what women love about Blooms
THE SIMPLICITY & BEAUTY OF THE PERFECT PANTY
Ready to go. Would you like to see for yourself?